UIC Business Selects Three New Interim Department Heads
UIC Business Selects Three New Interim Department Heads Heading link
UIC Business has selected three new interim department heads who will begin their appointments during the fall 2023 semester. Associate Professor Melissa Martin will serve as Interim Department Head of Accounting. Associate Professor Ali Tafti will serve as Interim Department Head of IDS. Associate Professor Joan Farre-Mensa will serve as Interim Department Head of Finance.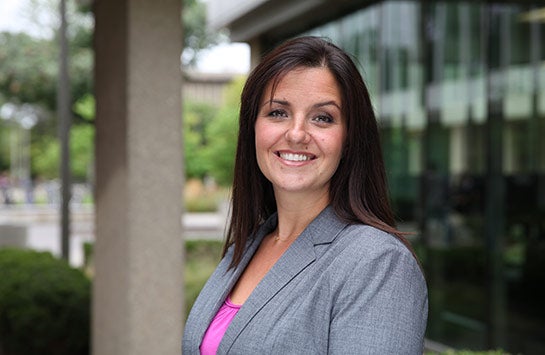 Since joining UIC Business in 2015, Associate Professor Melissa Martin has built an impressive record in research, teaching, and service. She has taught courses such as MBA-Level Management Accounting and Undergraduate Management Accounting. She has published nine articles in top-ranked journals in accounting and management. She has reviewed over 75 research papers for 11 different accounting and business journals.
Professor Martin received the Outstanding Reviewer Award from the Journal of Management Accounting Research in 2019 and in 2022 from The Accounting Review, considered to be one of the top three journals in the accounting field. She serves on their editorial boards and as associate editor of the European Accounting Review as well.
Professor Martin is also a recipient of the Michael B. Mikhail Professorship.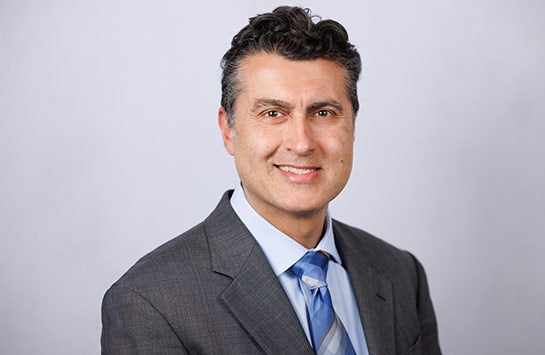 Associate Professor Ali Tafti's time as a UIC Business faculty member began in 2013 when he became an assistant professor of IDS. In 2017, he moved into the associate professor role. He taught classes on Social Media and Network Analysis, as well as a PhD Seminar in Econometric Methods for Business and Social Science Research. He has also served as the faculty advisor for the Business Analytics Organization (BAO).
Prior to joining UIC Business, Professor Tafti spent three years as a software engineer and four years as an Assistant Professor within the Gies College of Business at UIUC.
His research interests include the role of IT in inter-organizational relationships, economic and strategic impacts of IT investment, performance effects of participation in social and collaborative networks enabled by IT, and causal inference methods.
Professor Tafti has received numerous honors and awards, with the most recent being an Outstanding Associate Editor recognition given to him by MIS Quarterly in 2021.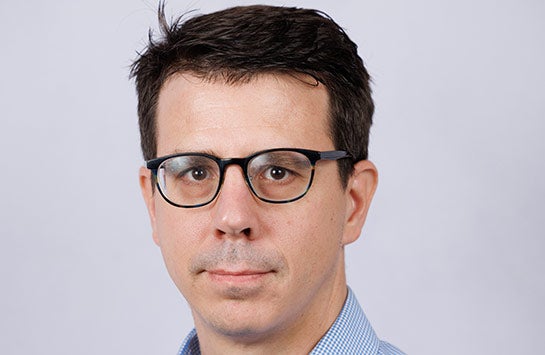 Prior to joining the UIC Business faculty in June 2019, Associate Professor Farre-Mensa was a visiting assistant professor at Northeastern University during the 2018-2019 academic year. Before that, he spent six years as an assistant professor of business administration at Harvard Business School. Additionally, he spent one year working as a senior economist at Cornerstone Research, an economic and litigation consulting firm.
Professor Farre-Mensa has teaching and research interests in corporate and entrepreneurial finance. He is particularly interested in understanding how a firm's listing status affects its financing environment and its real and financial policies. His most recent course teachings include Financing Entrepreneurship and an Accounting Ph.D. Research Seminar.
UIC Business Selects Three New Interim Department Heads Heading link
Each of the new interim department heads will hold their positions until searches for permanent successors are complete.
Modified on September 12, 2023