UIC Orientation Leaders: Guiding New Flames
First-year orientation at UIC plays a crucial role in welcoming and supporting incoming students as they begin their journey on campus. Orientation leaders, who are dedicated student ambassadors, play a pivotal role in facilitating this process by providing their peers with guidance, resources, and a warm sense of belonging. In this article, we will delve into the experiences of several UIC Business orientation leaders and their perspectives on the significance of orientation in shaping students' transition to UIC.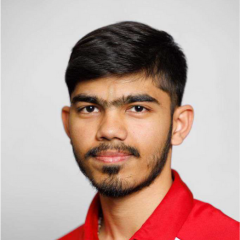 "The goal of the orientation leader is to introduce students to the UIC campus and its resources. I really enjoy this role because it helps me improve my communication and leadership skills. It also gives me the opportunity to answer questions from new students and their families."

Information and Decision Science '24, with a concentration in Supply Chain Management.

|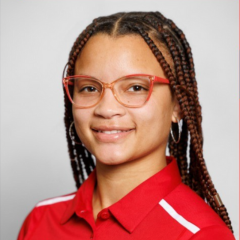 "I chose to become an orientation leader based on the positive experience that I had during my transfer orientation at UIC in the fall of 2022. My orientation leader made a lasting impression on me with their amazing support, resourcefulness, and their association with UIC Business. Ever since then, I knew that if given the chance, I would apply to become an orientation leader, and aim to make a significant impact on the transition of incoming students at UIC.

Becoming an orientation leader has been a transformative journey for me. It has allowed me to give back to the UIC community, connect with incoming students, and develop personally and professionally. I am grateful for the opportunity to make a positive impact during this pivotal time in students' lives, and I look forward to continuing to contribute to the UIC community in meaningful ways."

Information and Decision Sciences '24, with a concentration in Supply Chain and Operation, and a Minor in Leadership. 

|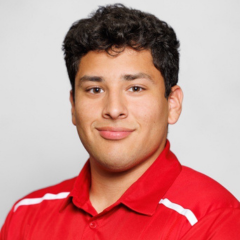 "Orientation is an experience that helps students feel welcome and find a sense of belonging at UIC. As an orientation leader, being involved in creating that experience has helped me improve my leadership and communication skills."

|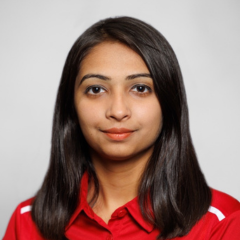 "Being an orientation leader requires you to act as a mentor, friend, and guide for new students. It's an opportunity to smooth their transition, build connections, and develop a sense of identity. This position is rewarding because it allows me to have a positive impact and influence on how students experience college."

|
Through the dedication and guidance of orientation leaders, new students are welcomed, provided with essential information, and empowered to navigate their academic and social lives at UIC. As orientation leaders, Jay, Elane, Nathan, and Sakshi inspire a sense of mentorship, leadership, and community engagement among students.
Modified on July 11, 2023