Tips for a successful semester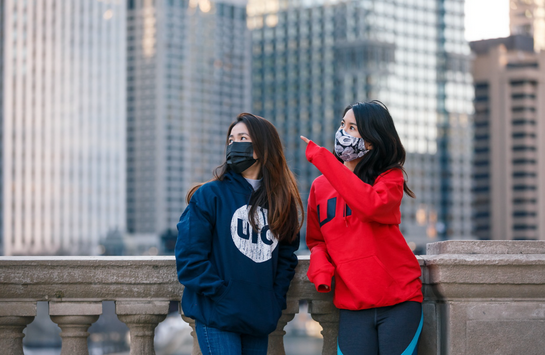 Setting new goals and making new plans at the beginning of the year will help you to stabilize your personal growth and create a better future. This article offers some practical solutions for students who want to have a productive and satisfying semester.
Balance your time
To improve our physical, emotional, and mental well-being, as well as our future careers, we must maintain a balance between studying, work, and personal life. The most effective way to do this is to allocate a set amount of time to each activity. In the morning before work, work on assignments, and later during the day you could visit Chicago's award-winning museums free of charge, enjoy theater performances at a discount rate, or support UIC Athletics at sporting events.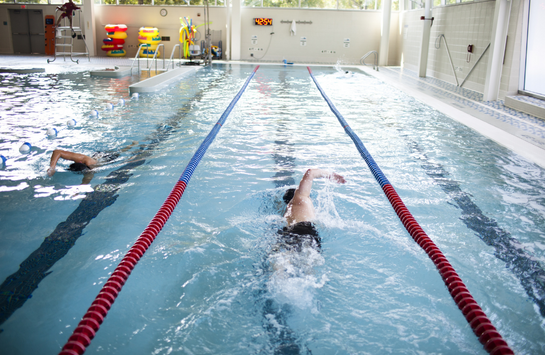 Keep Healthy Habits
Practicing healthy habits can enhance concentration and reduce stress. Take advantage of the gym and pool at the UIC Student Recreation Facility, make sure you eat regularly and choose a nutritious balanced diet. Keep a normal sleep schedule of at least seven hours. It is also important to get routine medical check-ups.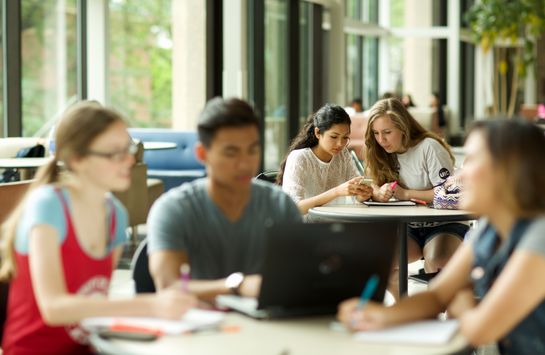 Improve your study skills
It's important to shift the focus from just getting a good grade to understanding the concepts and applying them in the workplace. You can better understand the material by forming study groups.
"I am more likely to procrastinate, delay, and put off studying if I study alone. Having a study group helped me gain a better understanding of concepts and learn from one another. Being surrounded by motivated and serious students helps me complete tasks and assignments, and prepare for exams with ease. We help each other when we have difficulties understanding something and learn by simply asking questions instead of wasting our precious time alone. In addition to making the study process easier, joining or forming a study group can make the experience more enjoyable and fulfilling. Besides good grades, I built bonds with my study group that will last a lifetime." – Divyata Goel, MSM student, UIC Business.
There are plenty of great places to study on and around campus. Here are some suggestions for study locations at UIC.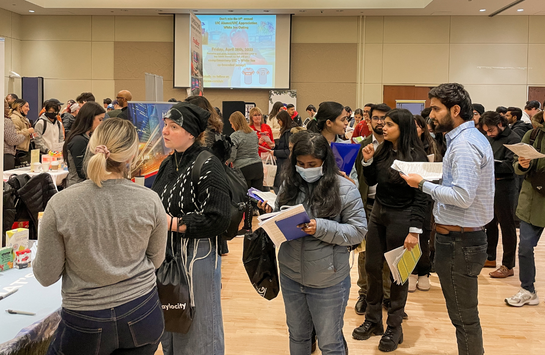 Build a quality network
By joining a UIC Business student organization, you can benefit from the support and knowledge available to you, as well as achieve career success. Through networking, alumni relations, and skill building, these organizations can help you advance your career. Find out more about business-specific organizations here.
No matter where you are in life, there is always room for growth.
Modified on February 07, 2023